IT Support
This course is designed to teach basic troubleshooting skills for Windows 10. In this course we discuss common issues that arise and tools to help you resolve them.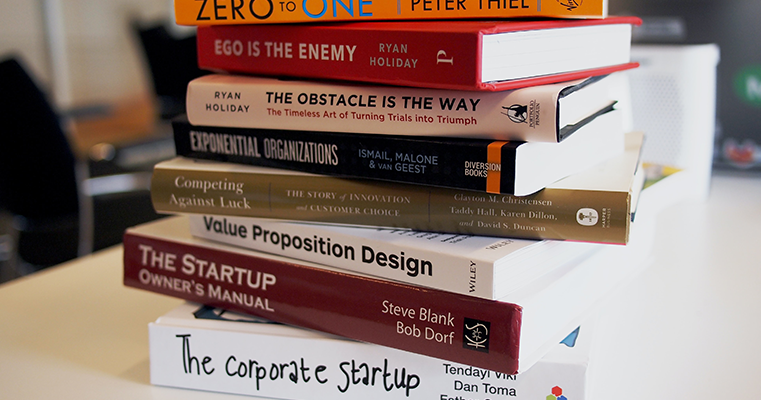 What You will learn
Troubleshooting Windows installation problems
Troubleshooting Windows web browser problems.
Troubleshooting application installation issues.
Troubleshooting Windows Authentication problems.
Use of Windows reliability tools.
Learning Requirements
In order to earn a Certificate/Letter of Completion, participants must complete all 8 topics and submitted their assignments by stated deadlines.
What will be covered
TOPIC 1: TROUBLESHOOTING WINDOWS INSTALLATION
TOPIC 2: USING WINDOWS TROUBLESHOOTING AND MONITORING TOOLS
TOPIC 3: TROUBLESHOOTING WEB BROWSER SETTINGS
TOPIC 4: TROUBLESHOOTING APPLICATION INSTALLATION ISSUES
TOPIC 5: TROUBLESHOOTING WINDOWS AUTHENTICATION