Strategic Market Development
This course is highly participative and will equip you with the tools required to accurately assess and identify market development opportunities. It helps in strategic positioning and how to access new markets and broaden a company's reach and increase their potential to sell to more customers.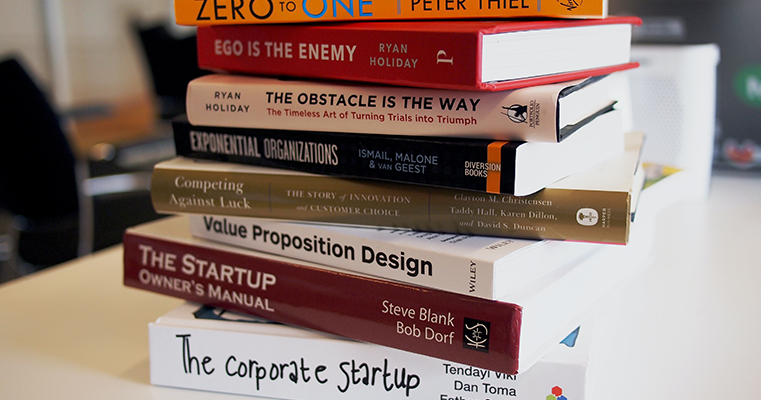 What You will learn
The principles pf competition, product life-cycle and strategic positioning
Segmenting customers
How to manage a sales platform and prioritie sales opportunities
How to enter and grow market share
To strategic planning process and how to develop a winning market developemnt strategy
Learning Requirements
In order to earn a Certificate/Letter of Completion, participants must complete all 8 topics and submitted their assignments by stated deadlines.
Topics to be covered
TOPIC 1: LINK BETWEEN DIFFUSION THEORY AND PRODUCT LIFE CYCLE
TOPIC 2: PRINCIPLES OF COMPETITION USING PORTER'S FIVE FORCES MODEL
TOPIC 3: CUSTOMERS SEGMENTATION
TOPIC 4: SALES PLANNING
TOPIC 5: MARKET ENTRY STRATEGIES
TOPIC 6: ENTERING COMPETITIVE MARKETS

This Course is for
Business Development Managers/Sales Managers and Early Stage Enterpreneurs
who want to understand the basics of defining sales strategies for their companies